About Us
SendThinks is a Singapore company that centres around providing thoughtful gifts, in boxes! Our boxes are carefully curated to ensure it stays novel and exciting. 

We're continuously expanding our selection of gift boxes, so do sign up to our newsletters and get updated on our latest promotions and product launches.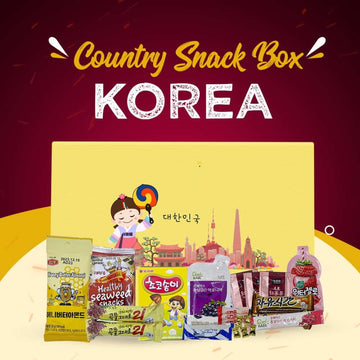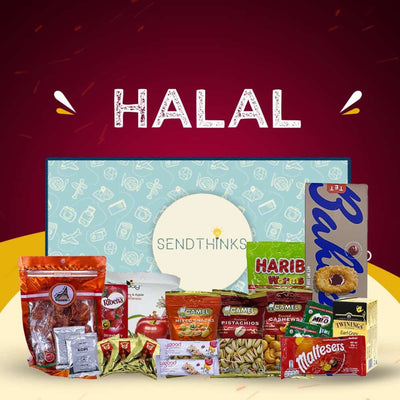 Brand new
SendThinks
Discover countries through their snacks with our curated Country Snack Boxes delivered right to you or your giftee's doorsteps.
Shop Now
Snack Images
The snacks you see in our images are some of the snacks you will be getting either in full packaging or fun-size packets. We want to keep our boxes novel, so items in the box changes periodically.

Our Jumbo Box, given its bigger box capacity, gives you greater snack variety. In our Normal Box, you will receive a portion of these snacks, not all. 

There are times when the snacks are out of stock. We will be replacing OOS snacks with another item of the same value.
Dimensions of the box
Our Snack boxes come in two sizes, Normal (32.5cm x 20cm x 7.5cm) and Jumbo sized (36cm x 27cm x 10.5cm).

They are great for gifts to your friends, loved ones, colleagues, clients and of course, yourself for some self indulgence.
A savory from Thailand, a new flavor from Taiwan, or a chunk of chocolate from Korea! Our snack curators bring you the most authentic collection of flavors from a range of countries. Order them today here.
Shipping
We deliver to Singapore, Malaysia and overseas. As the global shipping prices keep fluctuating due to the Covid-situation, we have decided against putting up overseas shipping price on the website.

Kindly touch base with us via shipping@sendthinks.com with the following details so we can get some delivery quotes for you:
(1) zip code or address
(2) number of boxes
(3) size of boxes
(4) which country box